Join us for a rewarding career in healthcare
At HFHC Healthcare we are passionate about providing the highest level of care and support whilst also driving up standards in the Health and Social Care sector.
Our business is built upon a foundation of strong family values and a determination to ensure we can support people to live as independent and fulfilling life as possible, regardless of disability or health needs.
Our Ethos
Working for HFHC Healthcare is different to other healthcare businesses – we believe that how we support our staff is unique and fundamental to the success of our business. We will provide you with specialist training and real career opportunities as well as emotional and wellbeing support.
All our staff have access to specialist teams such as training, positive behaviour support, resourcing and data analysts as well as more than 20 other specialised departments. This will give you the peace of mind that you are not only supported in your role, but also encouraged to up-skill and progress in your career if you wish to.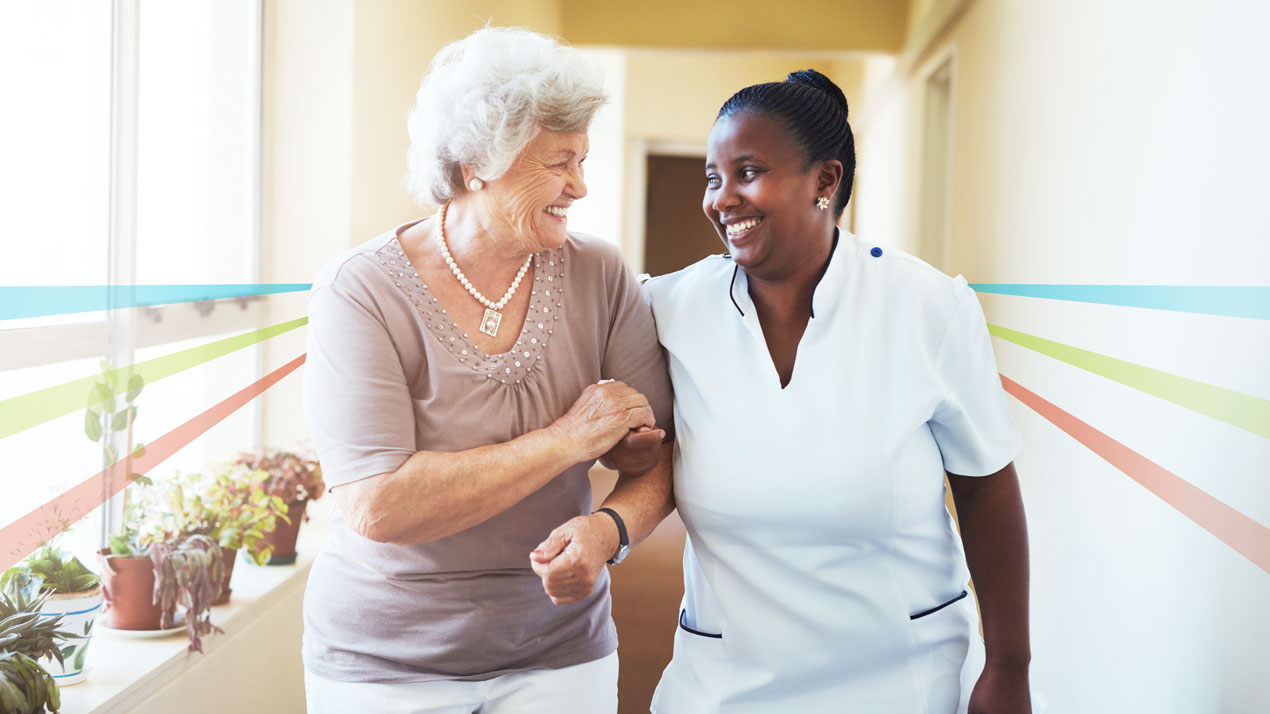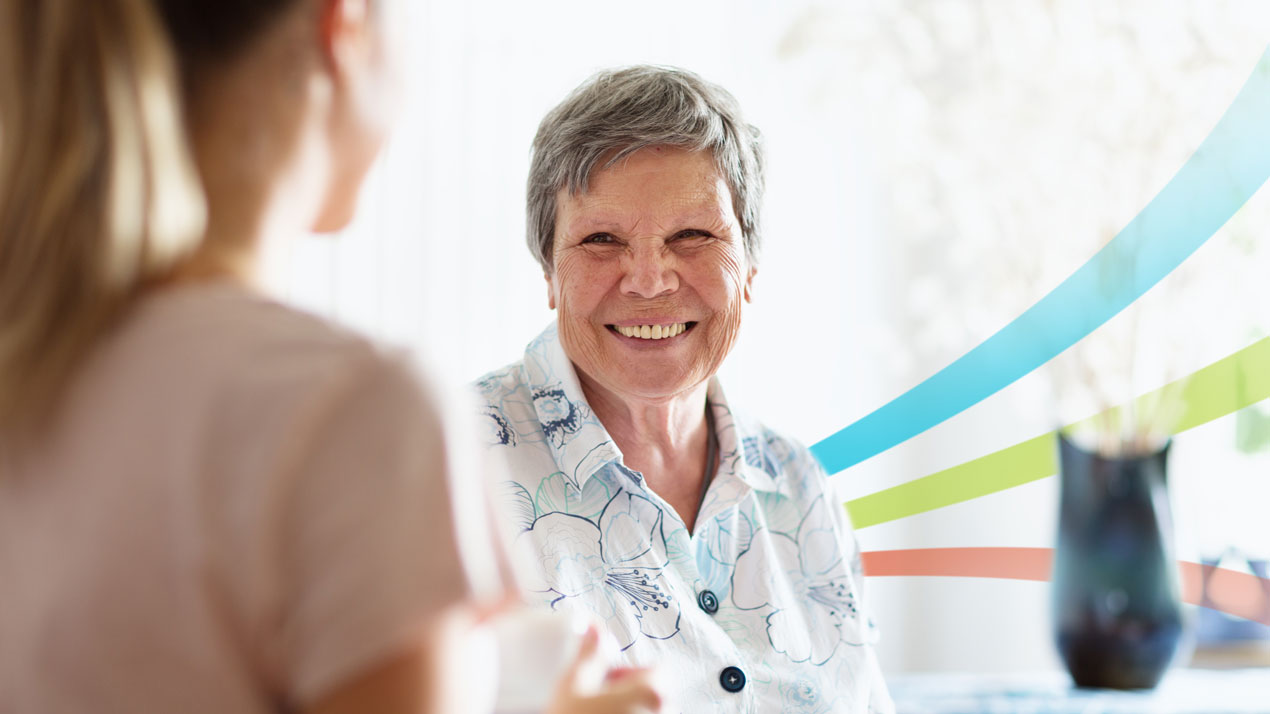 Our Approach
All of our staff are employed following a rigorous values-based recruitment process which ensures our people have the right outlook, values and ethos. This approach means that we can deliver the highest quality and standard of care for our clients, based on compatibility, skills and values.
We believe in supporting our staff so that you can concentrate on the people you are working with, really getting to know them and making a difference to their lives. You will become more than just 'another carer' passing through, you will be part of a trusted team, providing high quality care.
Training
We are committed to training and developing our staff, and as such, we are continually improving, developing and investing in the training we offer.
We offer a full induction training programme, followed by further specialist training if required.  We review training requirements for each of our staff regularly and will offer top-up training as and when required.
We have immediate vacancies for a wide range of healthcare jobs, including Care Workers, Support Workers, Palliative and Clinical Carers, Nurses and Senior and Supervisory roles. If you think a career at HFHC Healthcare is for you, you can browse the positions we offer or view our full list of current vacancies. We can't wait to hear from you and help you to take the next step in your career.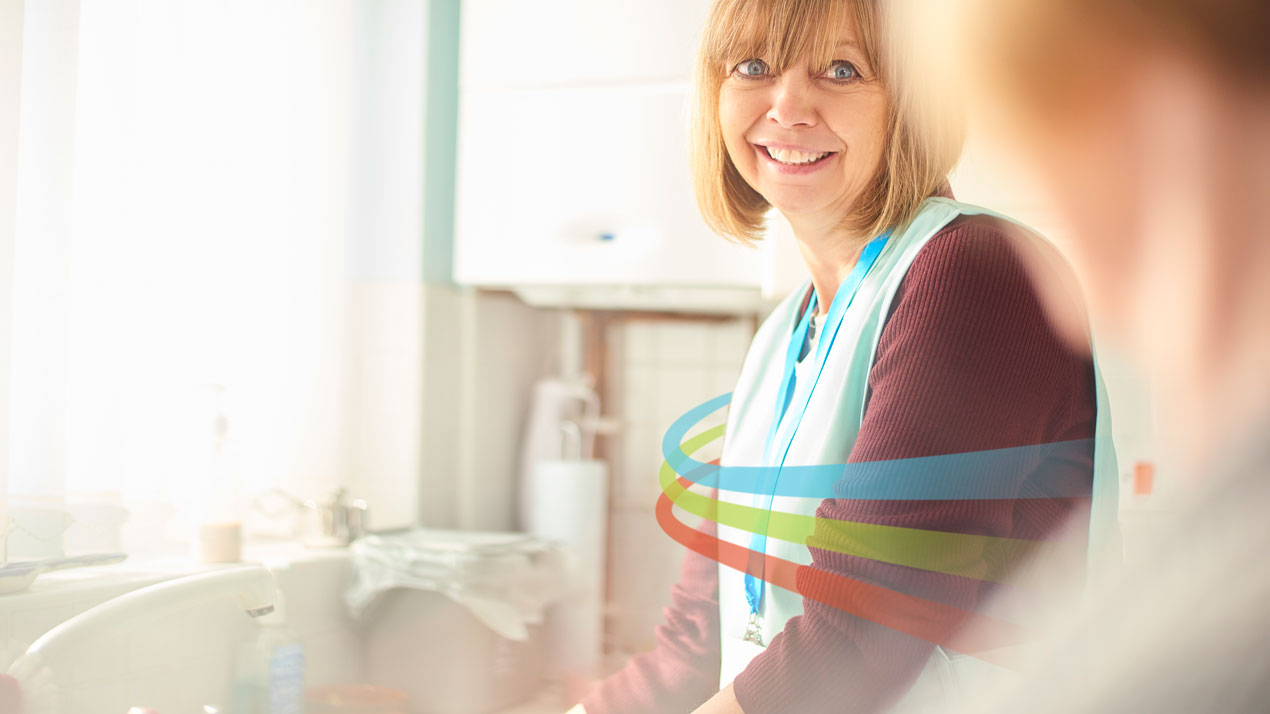 So why work for us?
Immediate vacancies
Free initial and ongoing training
Exciting career development opportunities
A competitive wage
Weekly pay
Real flexibility – you can choose when you want to work and the types of shifts you pick up
Shifts to suit everyone – days, nights, long shifts, weekends
£250 bonus after the later of 200 hours or 12 weeks employment
Working for a business with real family values that really makes a difference
A great support system behind you
Diverse client base – from learning disability and mental health support to palliative and complex healthcare
Uniform and PPE supplied
Care Quality Commission (CQC) registered