Training & Development
Training is extremely important to us as we continue in our mission to drive up standards in the Health and Social Care sector.
We continually improve, develop and invest in the health care training we offer and provide induction training, ongoing training and professional development to all our staff.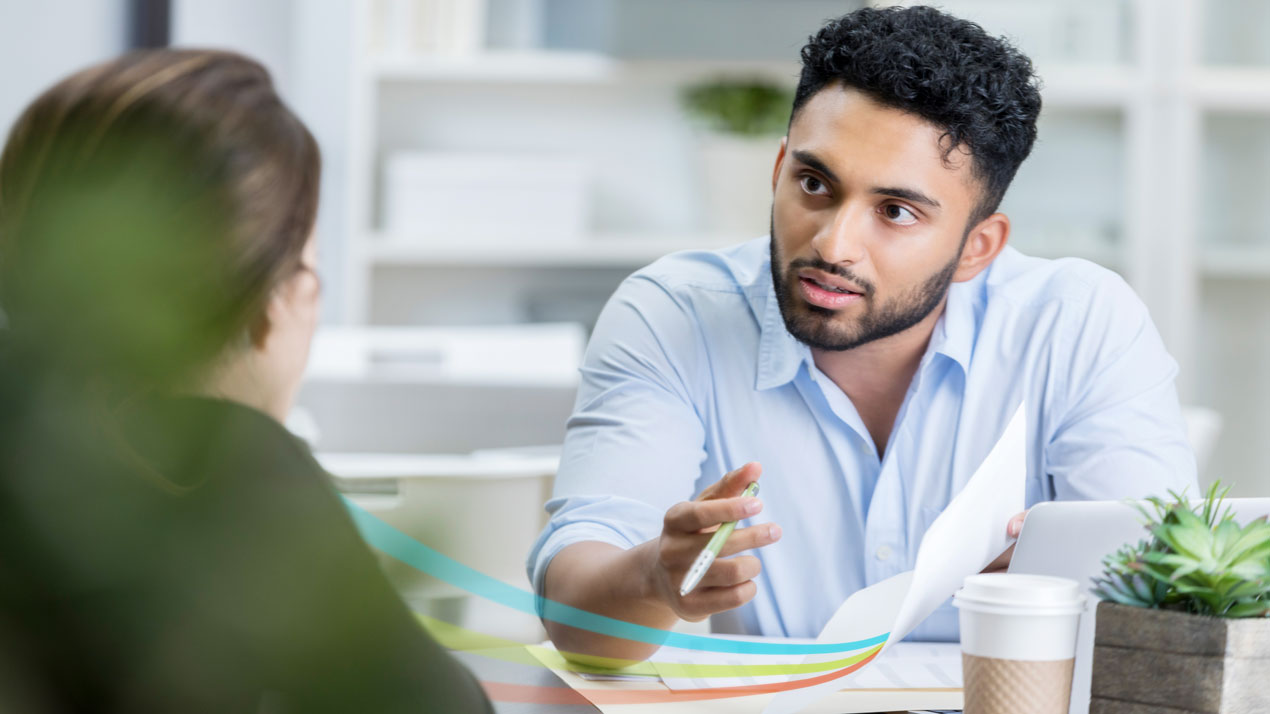 Training Opportunities
All of our new Care Workers and Support Staff receive a minimum of 4 days' training at our Social Care Exchange hub in Lincoln. This extensive training is free of charge and to ensure you can attend this training, we pay your travel expenses, meaning you will not be out of pocket.
Over the course of the training you will not only learn about HFHC Healthcare, you will also learn about important topics such as safeguarding, mental capacity, basic life support, duty of care, continence, medication and infection control.
For those who will deliver Palliative and Complex Care, the learning experience is enhanced further as they undergo a further two days' specific training, also delivered at the Social Care Exchange.
For those working in a Mental Health hospital, the learning experience is enhanced further as you will undergo PMVA (Prevention and Management of Violence and Aggression) training.
Professional Development
At HFHC Healthcare we offer a range of different free courses to enable you to access opportunities for work through our clients and establishments.
The courses we are able to offer you are a blend of both classroom and online units and for a nominal charge of £5.00 we can also provide you with a certificate confirming your training which will form part of your Continuous Professional Development.
As our units are free, for the classroom based training the only caveat is that you would be required to be available between the hours of 9.15am and 4.30pm Monday through to Saturday in order to attend.  However, in booking your course, you will be able to choose a learning plan most suitable to you in order to ensure you are compliant for any opportunities in a timeframe most suited to you.  Some learners choose to attend all of their courses in a week, some prefer to stagger this over a longer time frame – the choice is yours.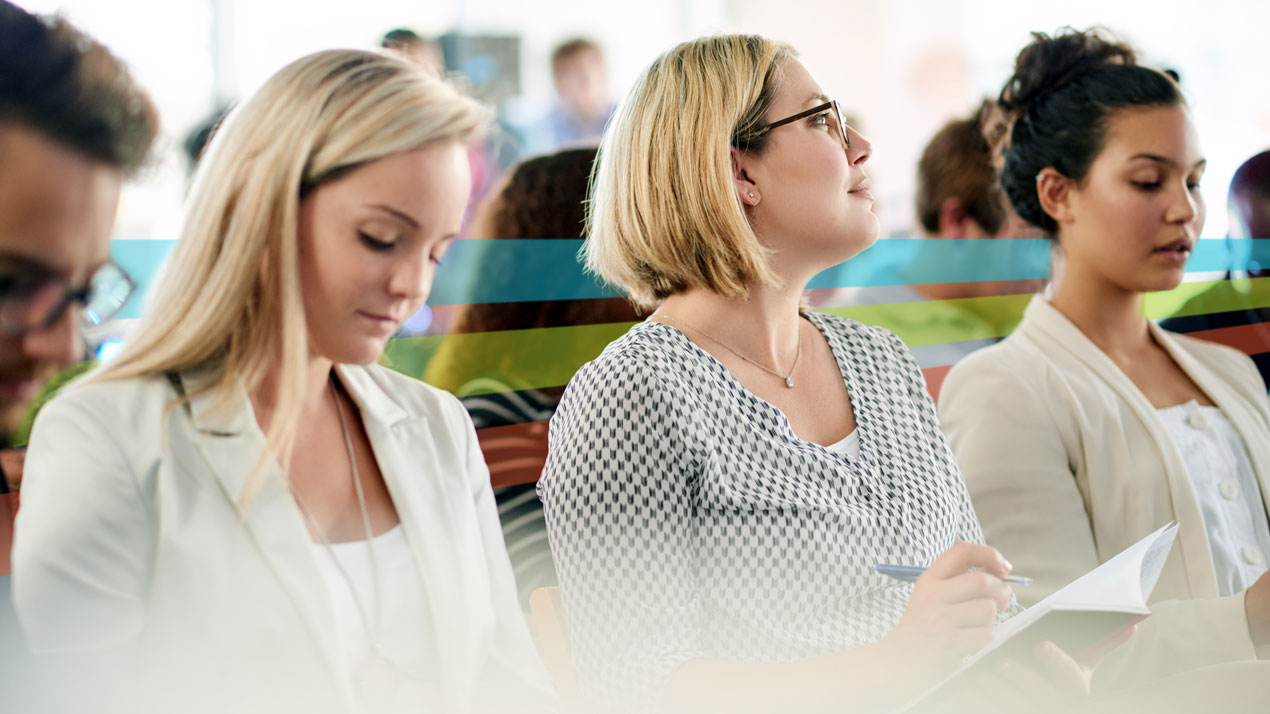 So why work for us?
Immediate vacancies
Free initial and ongoing training
Exciting career development opportunities
A competitive wage
Weekly pay
Real flexibility – you can choose when you want to work and the types of shifts you pick up
Shifts to suit everyone – days, nights, long shifts, weekends
£250 bonus after the later of 200 hours or 12 weeks employment
Working for a business with real family value that really makes a difference
A great support system behind you
Diverse client base – from learning disability and mental health support to palliative and complex healthcare
Uniform and PPE supplied
Care Quality Commission (CQC) registered