About Us
"We place our family values at the centre of our services which means we understand what it is to care for a loved one. We also understand the emotions that go with this, and how important it is to have high quality care that focuses on their specific needs.
People living with some of the most severe physical disabilities or in the later stages of a terminal illness were once confined to care homes or hospices, but now this is no longer the case. We are proof that people can be cared for in the comfort of their own home, with the utmost dignity and respect.
We are passionate about doing things well and believe that people should be given the choice of how and where their care is provided."
Paul de Savary
How We Work
HFHC Healthcare is based at the Social Care Exchange in Lincoln, and operates a new approach to care based on dedicated teams and a ground-breaking digital platform.
Discover the Social Care Exchange
Our experts work on a ONE TEAM basis whereby knowledge is shared and decisions are made on a holistic basis rather than in isolation.  This means we can put together health and social care packages wholly focused on an individual and their requirements rather than applying a one-size-fits-all approach. We can take full advantage of industry leading specialist knowledge and experience to help ensure our services deliver exceptional outcomes for the clients that we support.
Our IT platform links everyone to everything and everything to everyone.  The flow of data is integral to the management process, informing the management team about what is happening at the point of delivery of each service.  This organisational awareness leads to proactive solutions, improving outcomes and reducing risk.  IT development underpins the whole operation of this new model of care, and allows staff to be more focused on delivering great outcomes for individuals.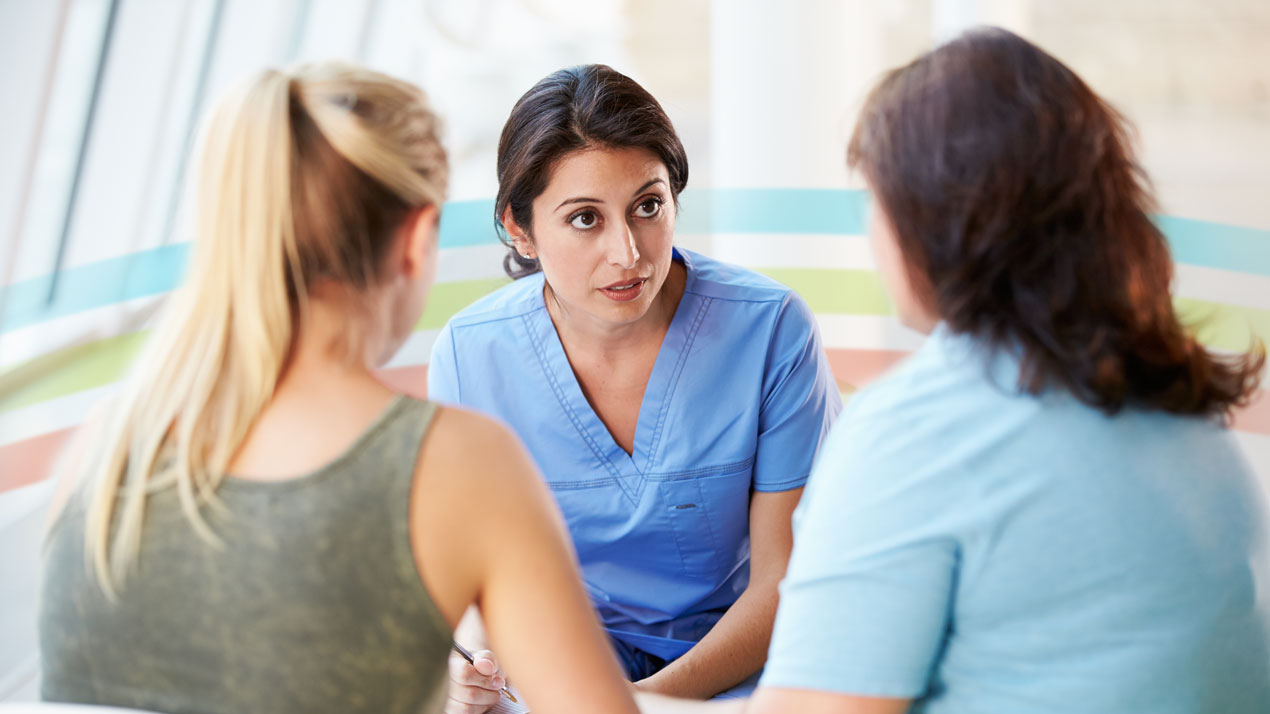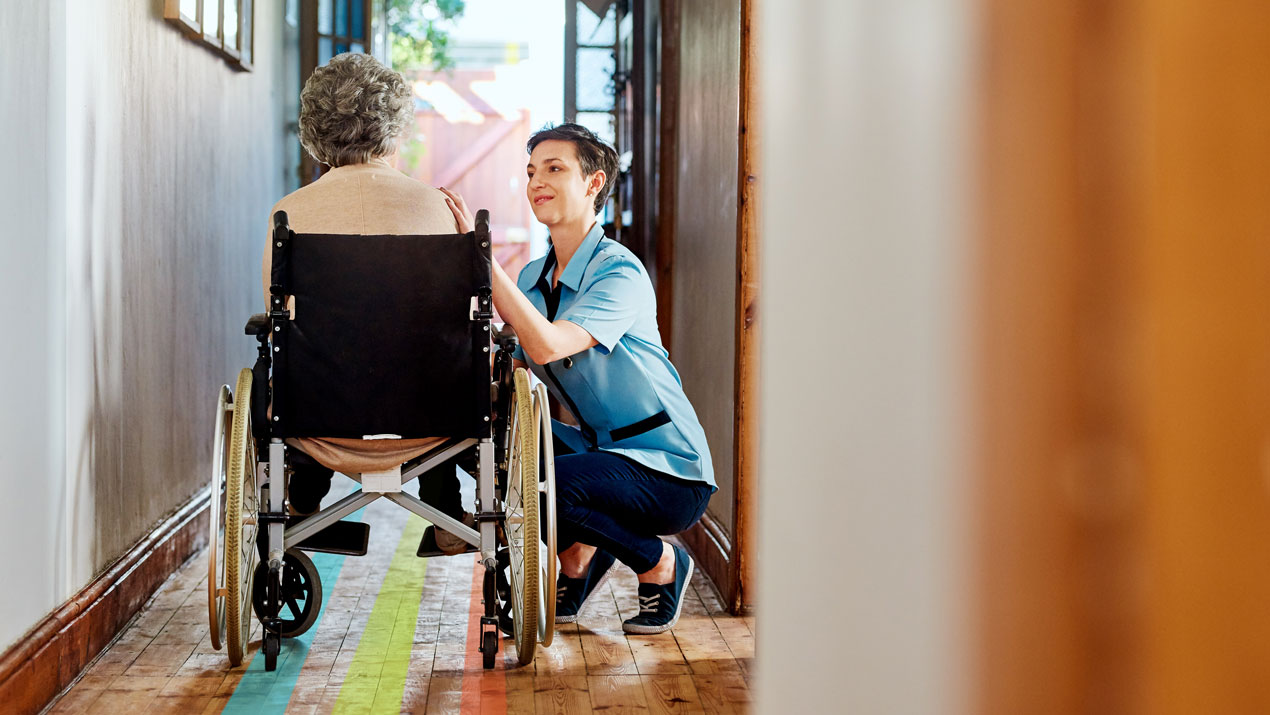 Home Care Services
HFHC Healthcare supply high quality carers and support workers to people in their own homes with services ranging from a few hours a day to 24-hour care.  We specialise in Complex Care, Elderly Care, Dementia Care, End of Life Care, Palliative Care, Mental Health and Learning Disability Support.  Our Home Care services cover Lincolnshire, North East Lincolnshire and Nottinghamshire and are regulated and inspected by the Care Quality Commission (CQC).
We provide care packages tailored to an individual's requirements and recruit staff based on our client's needs, location and stage of life.  We take referrals from Clinical Commissioning Groups, Local Authorities, Charitable Organisations and on a privately funded basis.
Establishment Staffing Solutions
HFHC Healthcare recruit, train and provide high quality and reliable staff for privately run care providers, NHS Clinical Commissioning Group led services and Local Authority care facilities throughout the East Midlands. We work with nursing care and residential care homes, specialist mental health services and learning disability support services.
If you are a registered manager of a care service and are looking for staff, get in touch to find out how we can work together.